Unleash the power of nature
Unleash
Cleverman is a high-performance, clean and vegan hair color for men that delivers natural-looking and long-lasting results. The innovative color formula is enriched with nourishing organic oils and formulated without the unwanted ingredients traditionally used in hair color. Cleverman's nourishing cream formula won't drip and is gentle on the hair and respectful of the scalp.
the power
Our shampoos, conditioners, and face/beard scrubs, formulated with natural botanicals, deliver hair conditioning and help lock-in color for a better result.
of nature
Breakthrough Organic Triple-Oil System
Our Proprietary Organic Triple Oil System is formulated into everything that touches your hair
Argan Oil nourishes and conditions
Argan oil is rich in fatty acids which provide nourishing and conditioning properties for dry and damaged hair, restoring natural softness for a silky feel.
Walnut Oiltonifies and helps to rejuvenate
Walnut oil is full of the essential fatty acid OMEGA 6. It also contains the anti-aging vitamin E, which provides rejuvenating, moisturizing and tonifying properties.
Baobab Oilhydrates and moisturizes
Baobab oil contains vitamins A, D, E and F, allowing it to improve elasticity and deliver powerful moisturizing benefits to the skin and hair.
Hair Care Powered by Botanicals
Every hair kit includes professional-quality after-color treatments powered by unique botanicals and extracts. In addition to having our exclusive triple-oil system, each of our formulas are crafted with ingredients that nourish your scalp and hair from the inside out while helping lock in color for breakthrough results.
Our hair care portfolio
DRY HAIR CLEANSING CONDITIONER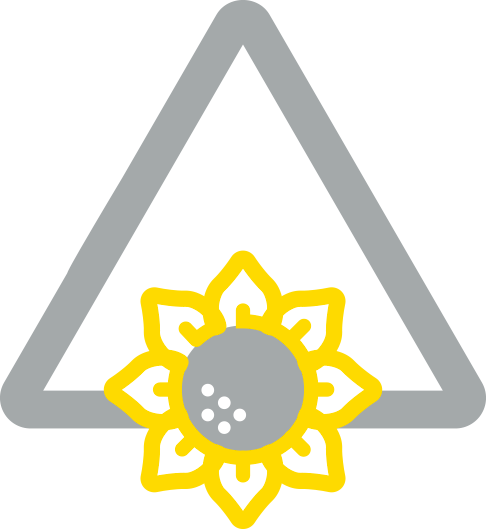 SUNFLOWER
Cleans & nourishes dry hair
DAMAGED HAIR CLEANSING CONDITIONER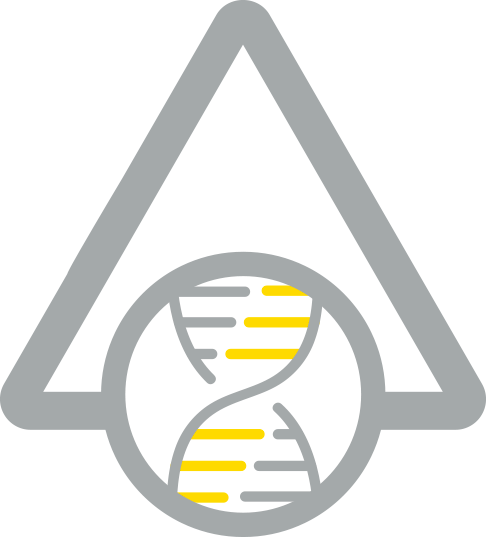 AMINO ACIDS
Cleans & nourishes damaged hair
NORMAL HAIR CLEANSING SHAMPOO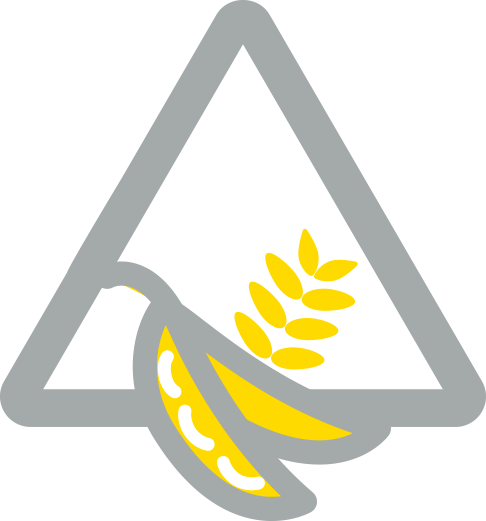 TARA SPINOSA
Cleans & nourishes all types of hair
FINE HAIR CLEANSING SHAMPOO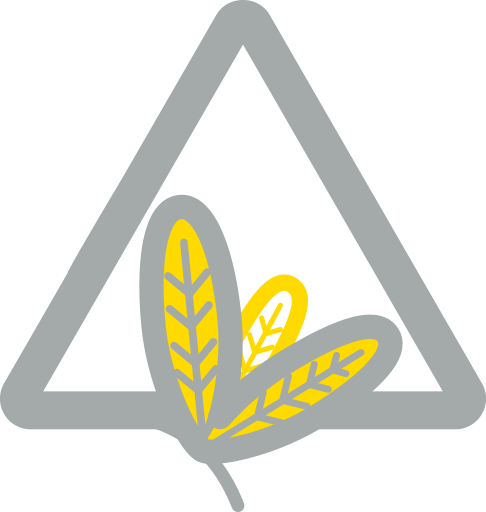 BAROSMA BETULINA
Cleans & nourishes thin/ fine hair
AFRICAN-AMERICAN HAIR CLEANSING CONDITIONER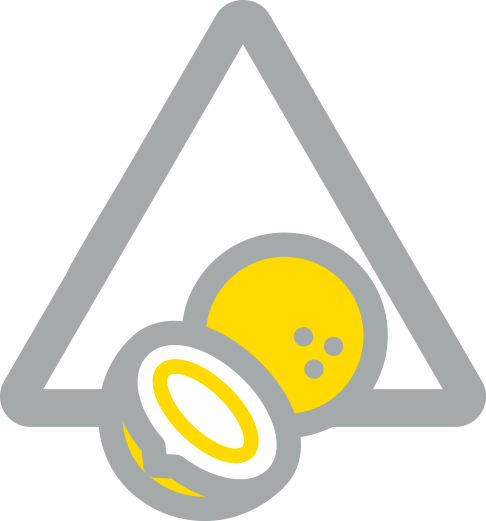 COCONUT
Cleans & nourishes coily hair
Beard Care Propelled by Nature
Every beard kit includes a multi-use professional-quality face/beard scrub powered by natural ingredients. In addition to our nourishing organic triple-oil system, our face and beard scrub formulas are enriched with Jojoba, a natural exfoliator to clean the skin under the beard. They are also enriched with powerful natural botanicals like moringa, peppermint and menthol that fit your face skin needs.
Our beard care portfolio
ALL OUR FACE/BEARD SCRUBS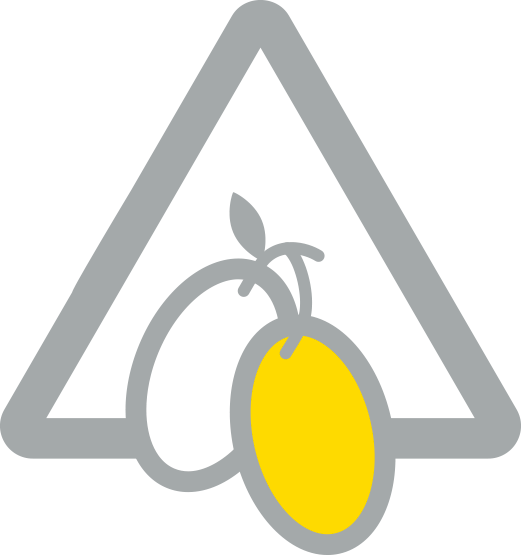 JOJOBA
Exfoliates
ALL OUR FACE/BEARD SCRUBS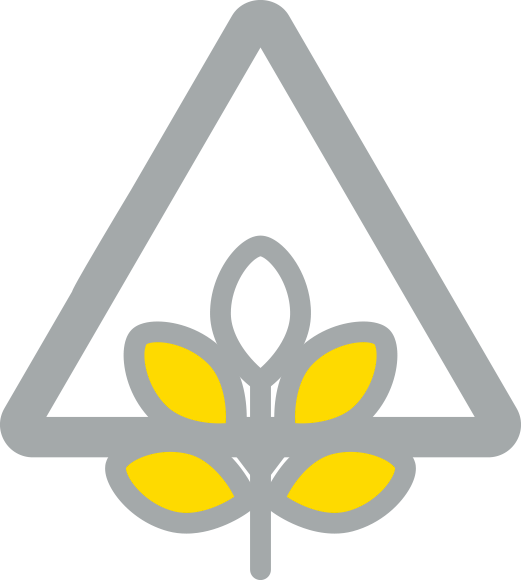 MORINGA
Cleanses
SENSITIVE FACE/BEARD SCRUB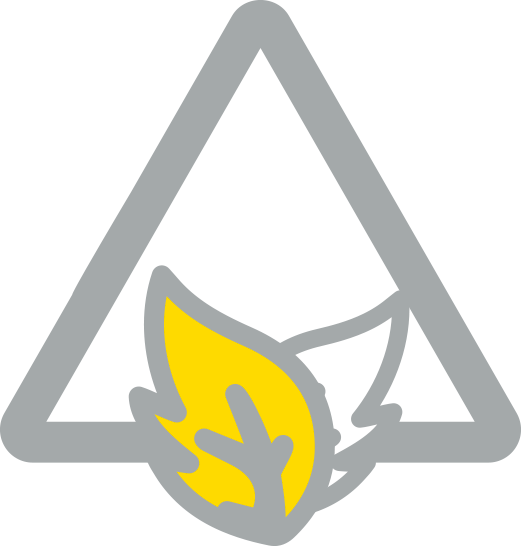 PEPPERMINT
Calms and soothes skin
ENERGIZING FACE/BEARD SCRUB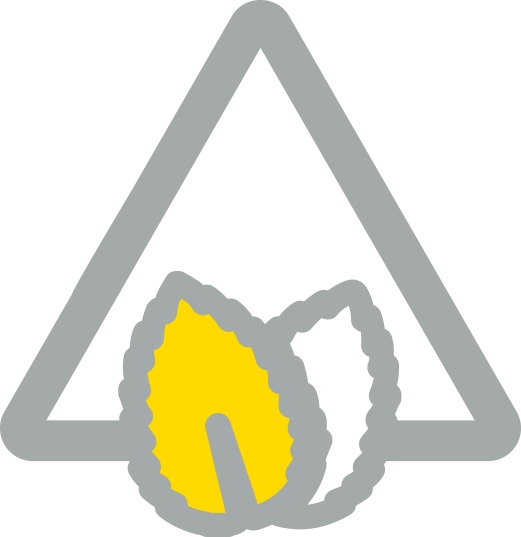 MENTHOL
Invigorates
MOISTURIZING FACE/BEARD SCRUB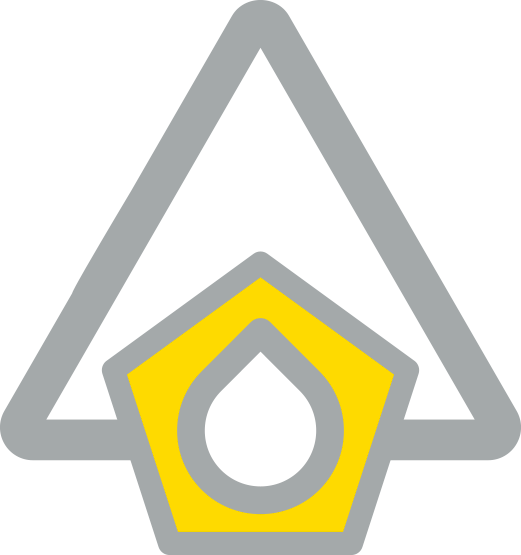 HYDRATION COMPLEX
Hydrates 100% natural
No Unwanted Ingredients
NO Ammonia
Ammonia is commonly used in hair color to open the cuticle and deposit color, but it carries a strong and unpleasant odor that lingers long after the process is complete.
NO Parabens
Parabens are a preservative commonly used in hair color and care products to prevent the growth of bacteria and mold. The impact of parabens is disputed so some consumers are mindful not to use products that contain them.
NO Sulfates
Sulfates are often used in hair care products. They can contribute towards stripping your hair color – our hair care formulas do not contain sulfates.
NO Phthalates
Phthalates are chemical compounds with a range of uses like softening plastics and other substances and appear in a range of consumer products. So as to avoid even a minor risk of overexposure, we excluded all phthalates from our products.

NO Silicones
Silicones are made from synthetic materials and are known for providing anti-frizz benefits, 'slip' when combing/styling and making hair more manageable. However they can also build up on hair over time, weigh it down and block moisture, resulting in hair becoming dry or brittle.
NO Resorcinol
Resorcinol is often used in hair color because it's a strong bonding agent, but many users are apprehensive of its powerful composition, so we excluded it from our formula.
Cruelty-Free / 100% Vegan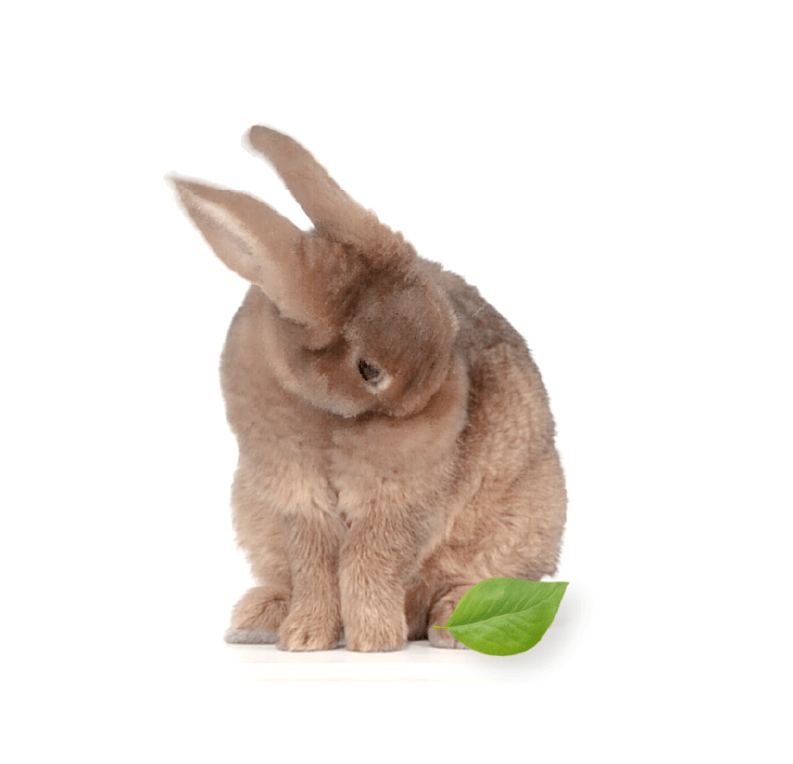 We've never tested on animals and we never will. It's clever to do things the right way - it's also our promise to you.
100% vegan and clean technology - no animal-derived ingredients.
100%
Recyclable PAPER