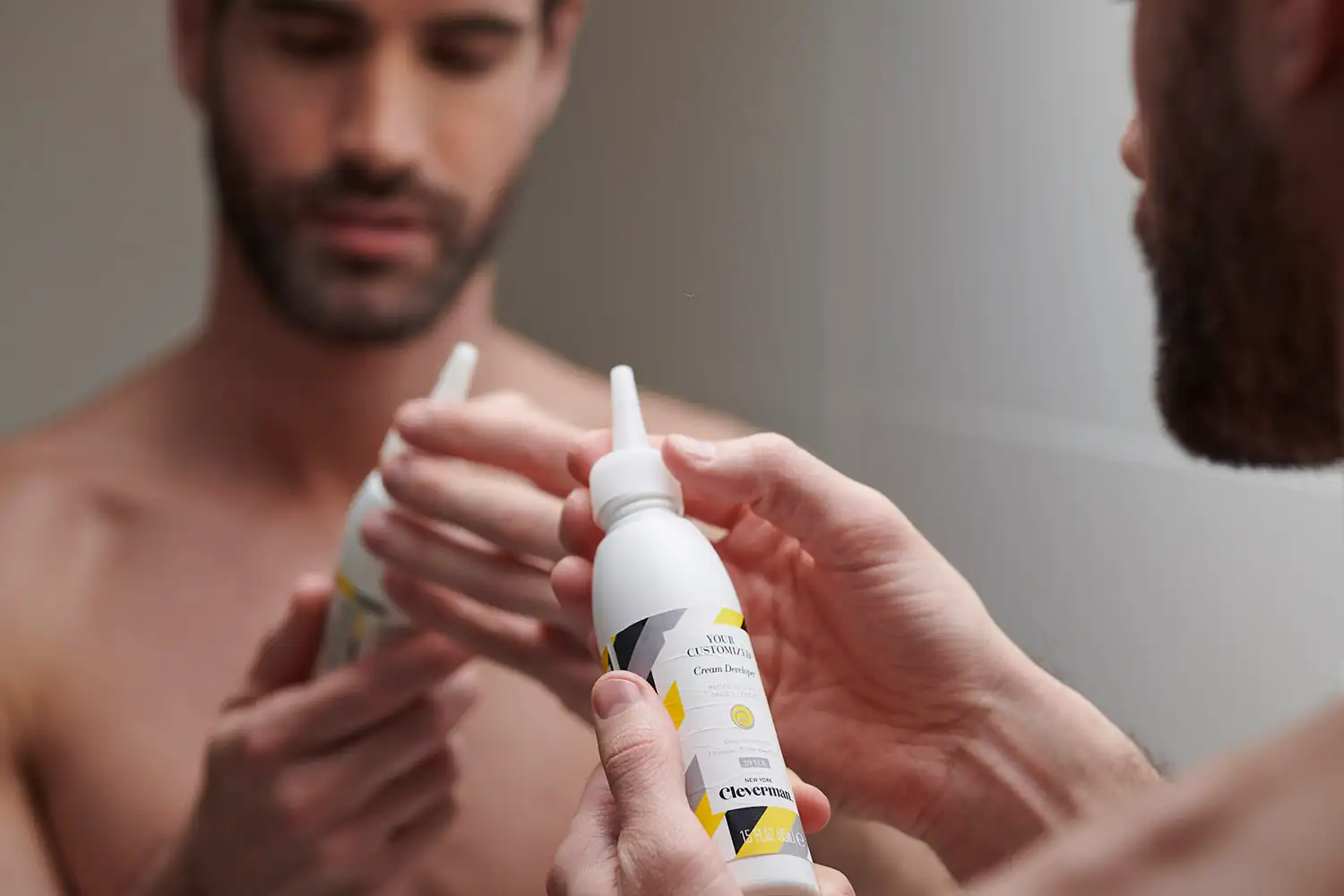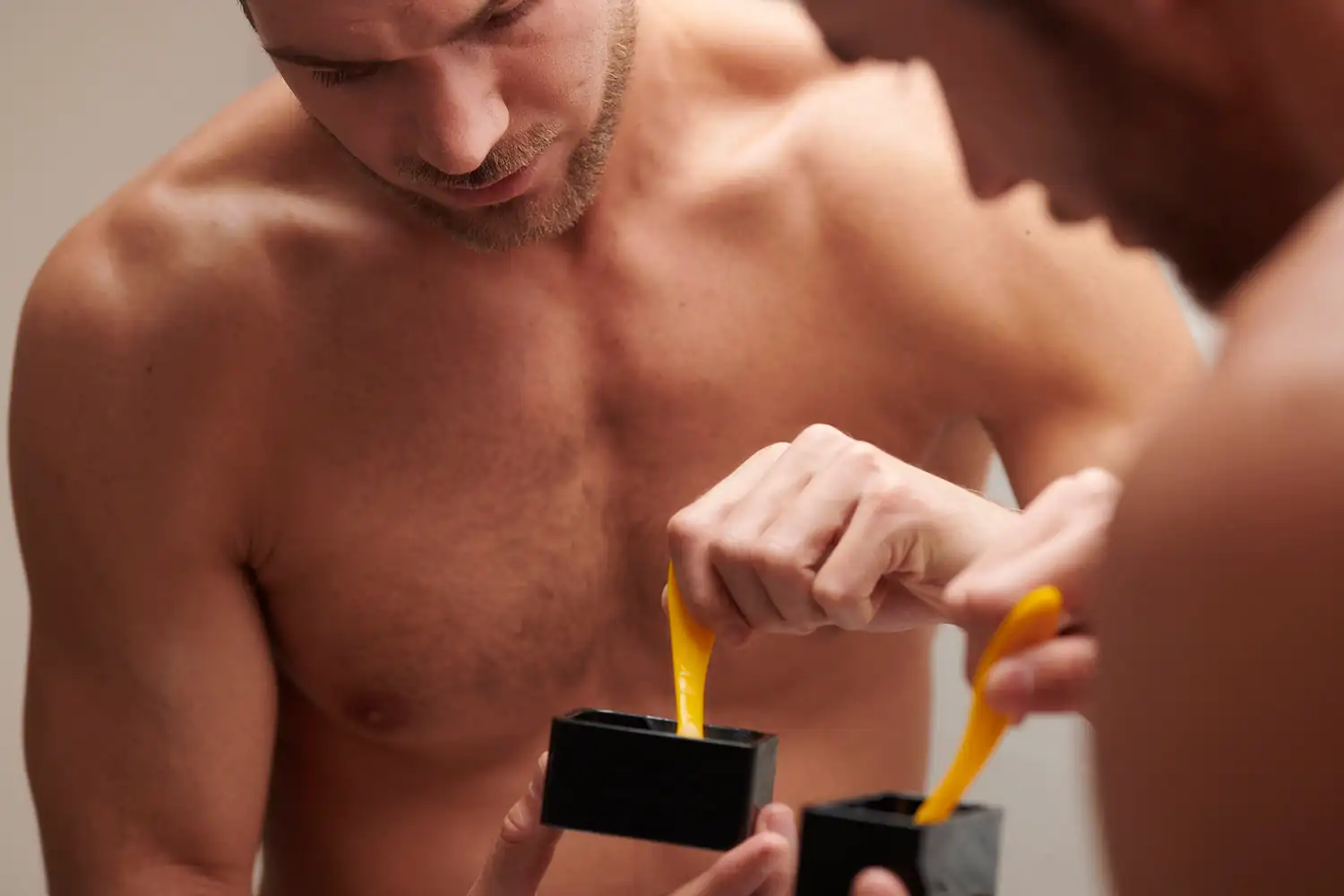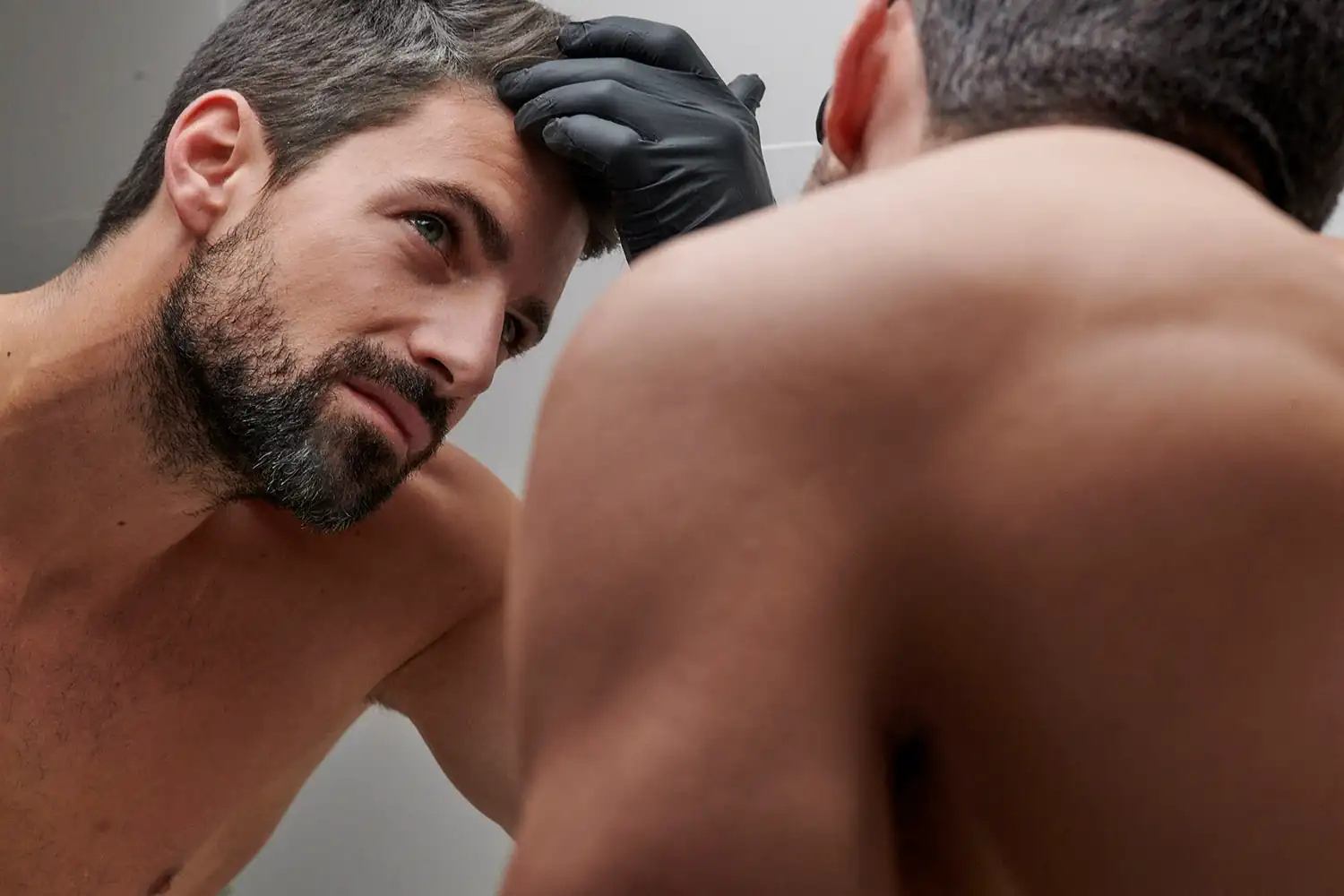 FAQs
Beard Dye & Hair Color for Men FAQs
What's different about Cleverman?
The customization from top to bottom. When we set out to build the best men's hair color on the market, we immediately learned men were unhappy with their current product because the result didn't look natural- the only way to overcome this was to flip the script; instead of forcing you to choose a box that you best match, we customize a product that actually matches you.
Where can I buy Cleverman products?
Looks like you've already found us - Cleverman products are only available on becleverman.com; furthermore, we currently only ship to the 48 contiguous United States, but are hoping to expand our distribution soon.
Is Cleverman safe to use?
Hair color can often be filled with some nasty stuff, which is why we went to the effort to remove unwanted ingredients consumers seek to avoid, like ammonia, resorcinol, and silicones. That said, Cleverman should only be used by adults, and everyone should take a patch test before they begin to test for allergies. All of this is included in every kit, but check out our for more information.