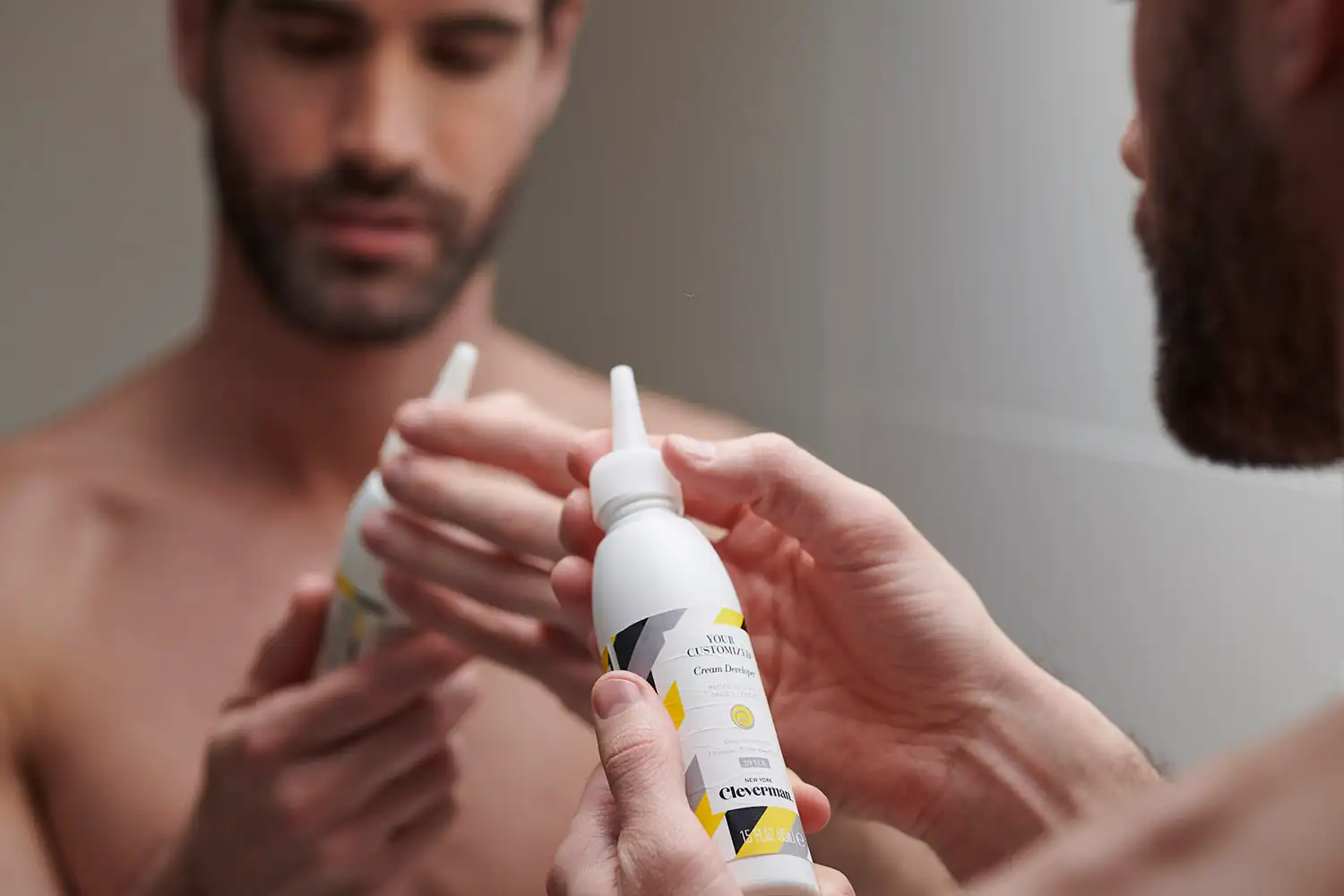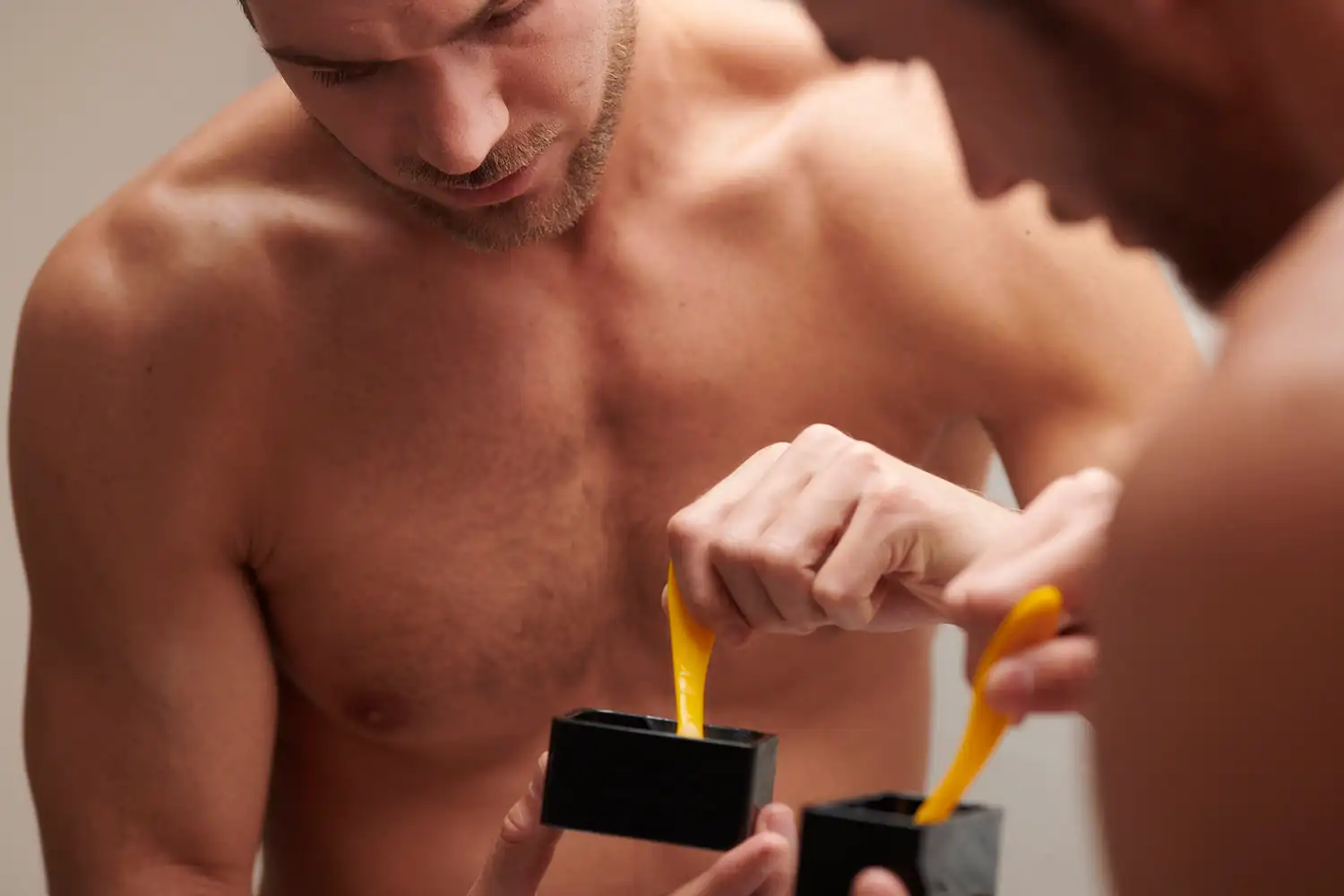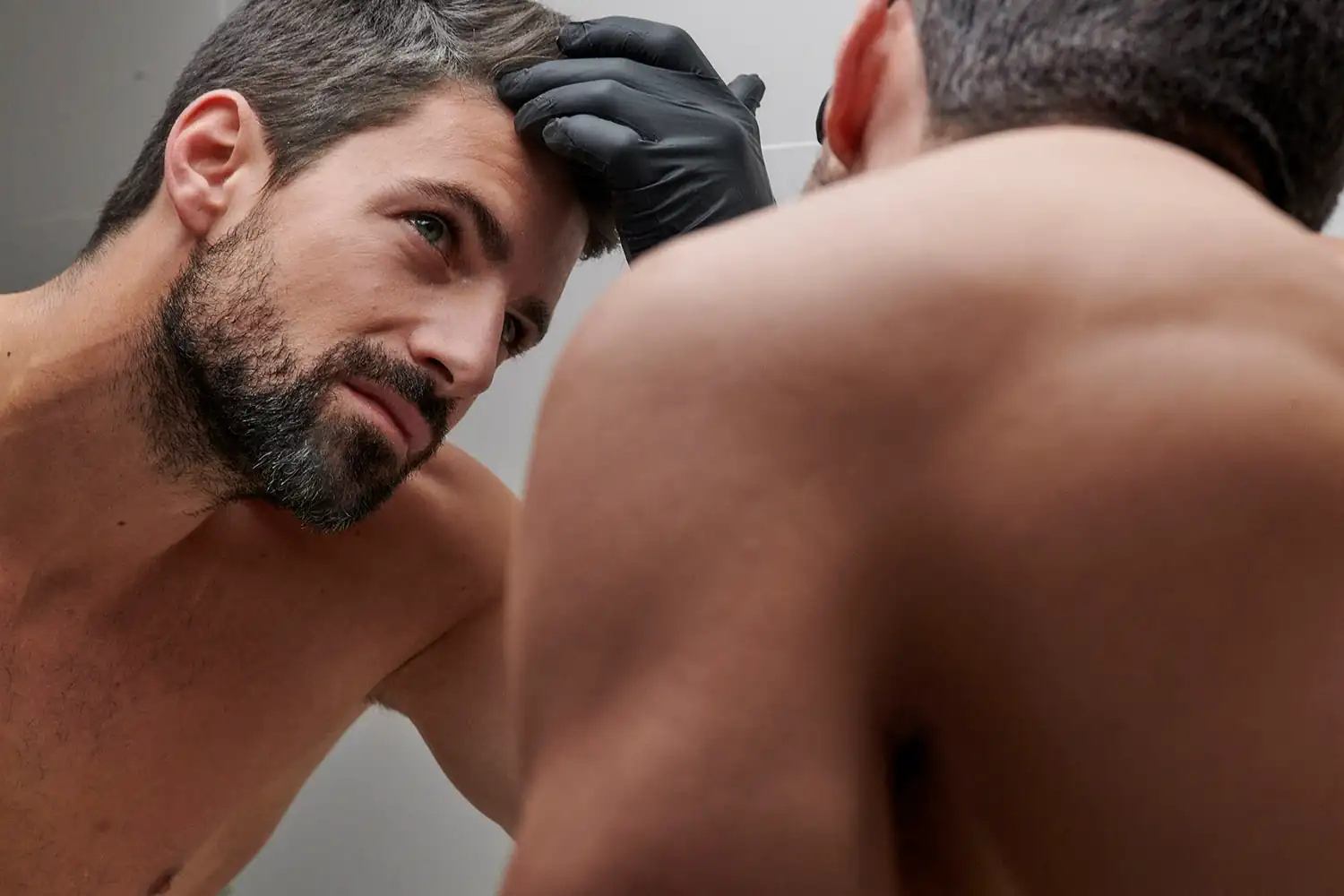 FAQs
Beard Dye & Hair Color for Men FAQs
Simply click "" to start our diagnostic; just provide your answers and we take care of the rest by customizing your kit via our colorist-designed algorithm. You'll have an opportunity to review your solution in detail and make any edits you'd like prior to purchasing.
Why should I do the Diagnostic Test?
Cleverman exists to provide customized solutions that deliver natural-looking results, so we need to learn about you, your color, and what you're looking to do in order to configure your unique kit. That said, we take your privacy very seriously - we never share your data publicly or with a 3rd party; visit our to learn more.