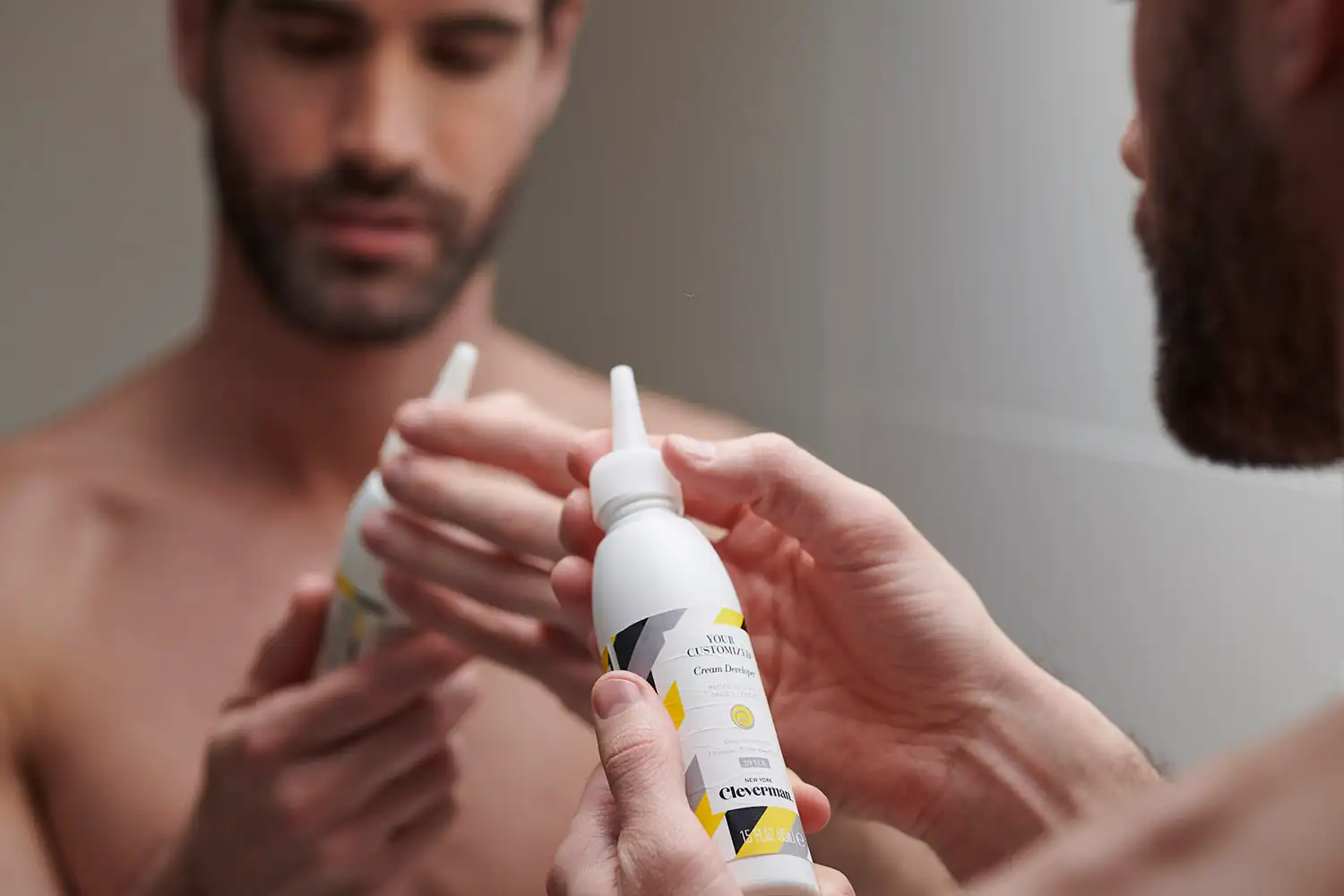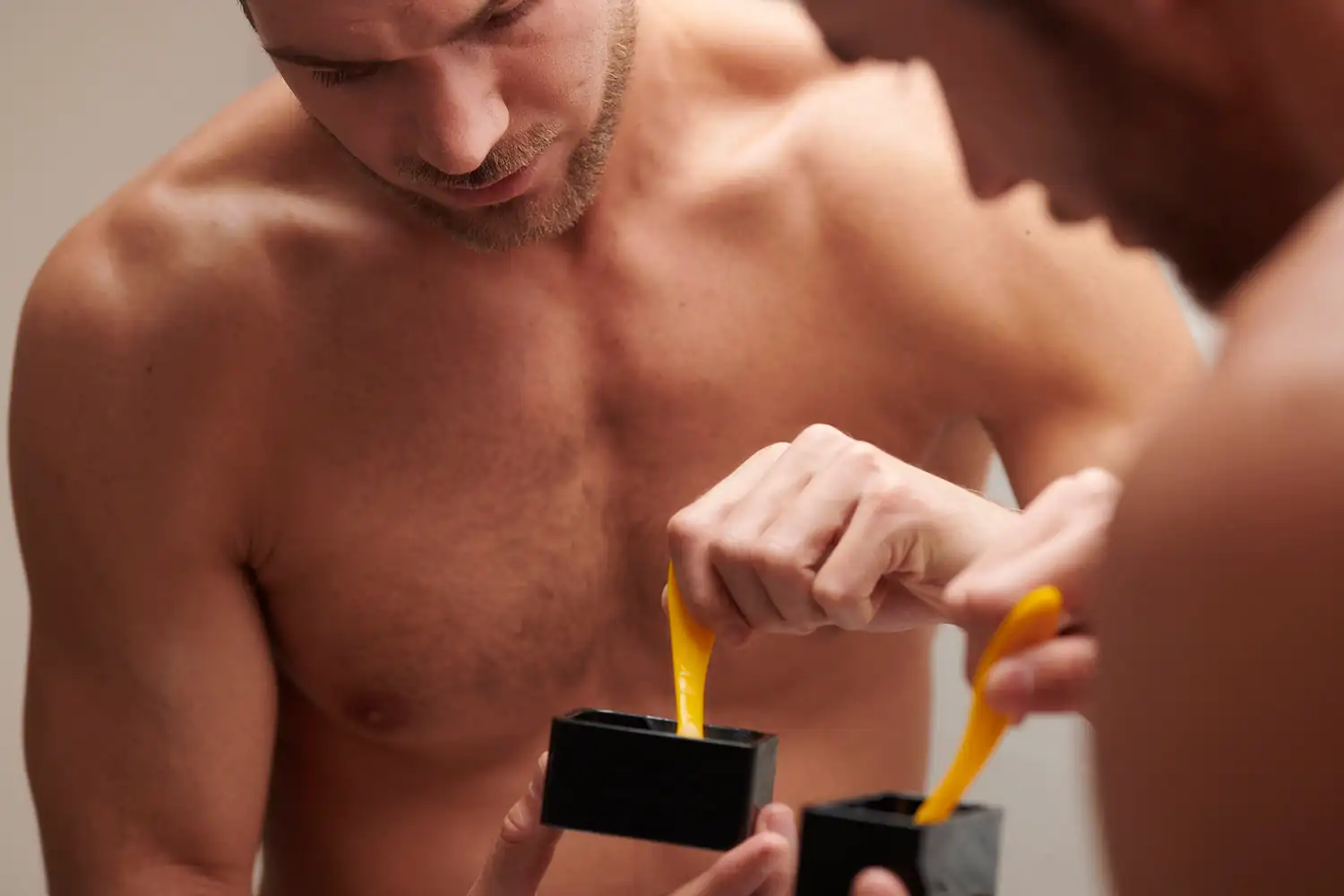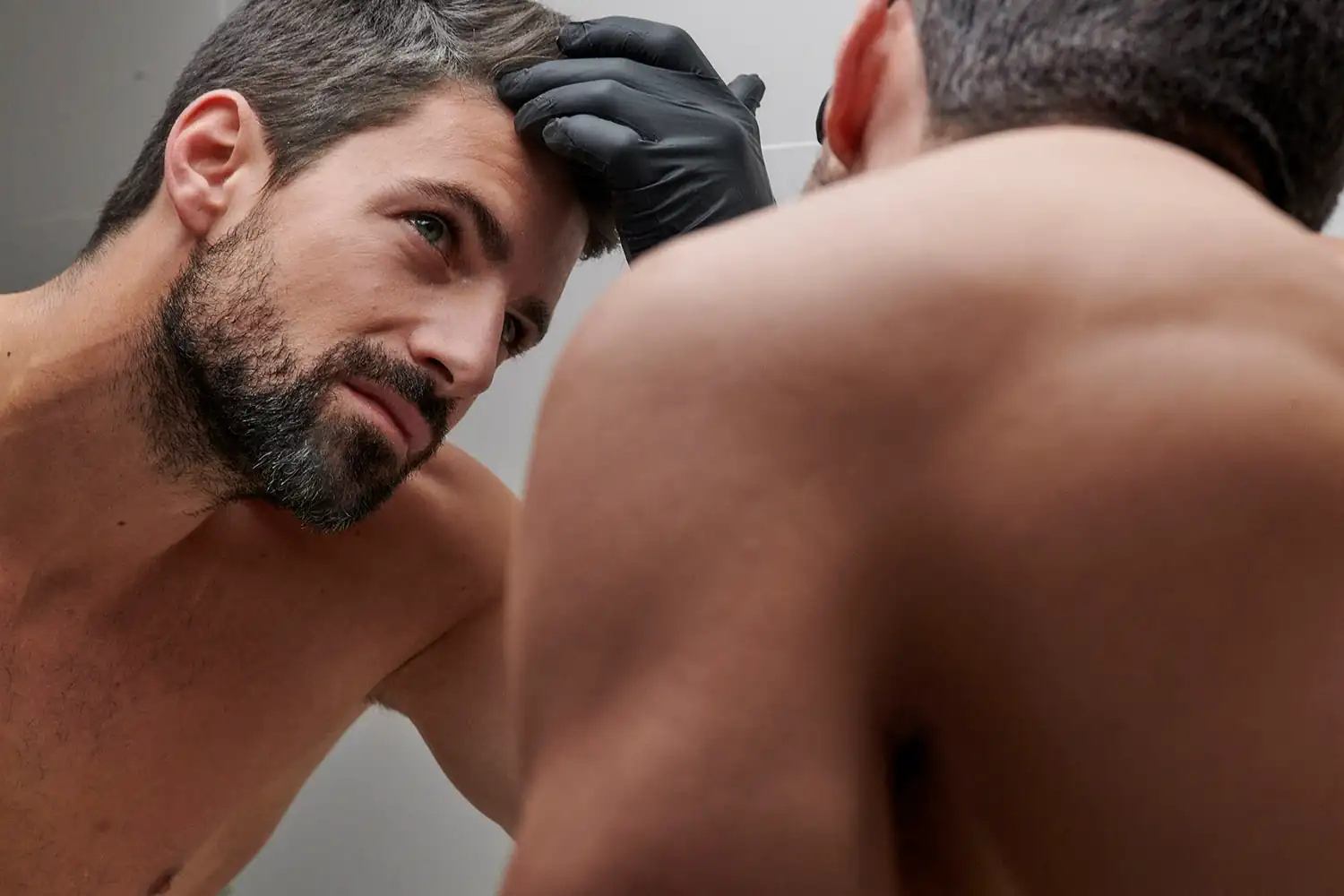 FAQs
Beard Dye & Hair Color for Men FAQs
What if I'm not happy with my hair color results?
My hair color is darker than I wanted. What can I do?
What shampoo should I use to rinse out the product after coloring my hair?
The boy scouts were on to something; that's why we want you to be prepared with a post-usage treatment in every kit. Hair kits have a cleansing shampoo / conditioner, while beard kits include a face / beard scrub - both are designed for a deep clean, and to help protect your color.