 Cleverman Champions Movember
Boost Men's Mental Health
Join Cleverman in raising awareness for men's mental health and making a difference. With 80% of US suicides involving men, we're committed to supporting those facing societal pressures and expectations. We're proud to back Movember, the leading global charity focused on raising funds and awareness for mental health and suicide prevention, prostate cancer, and testicular cancer.
Take Action:
Support Men in Your Life
Empower men around you by starting conversations about mental health. Utilize Movember's Conversations toolkit and the ALEC model (Ask, Listen, Encourage Action, Check In) to confidently address these topics.
Click Here for More Info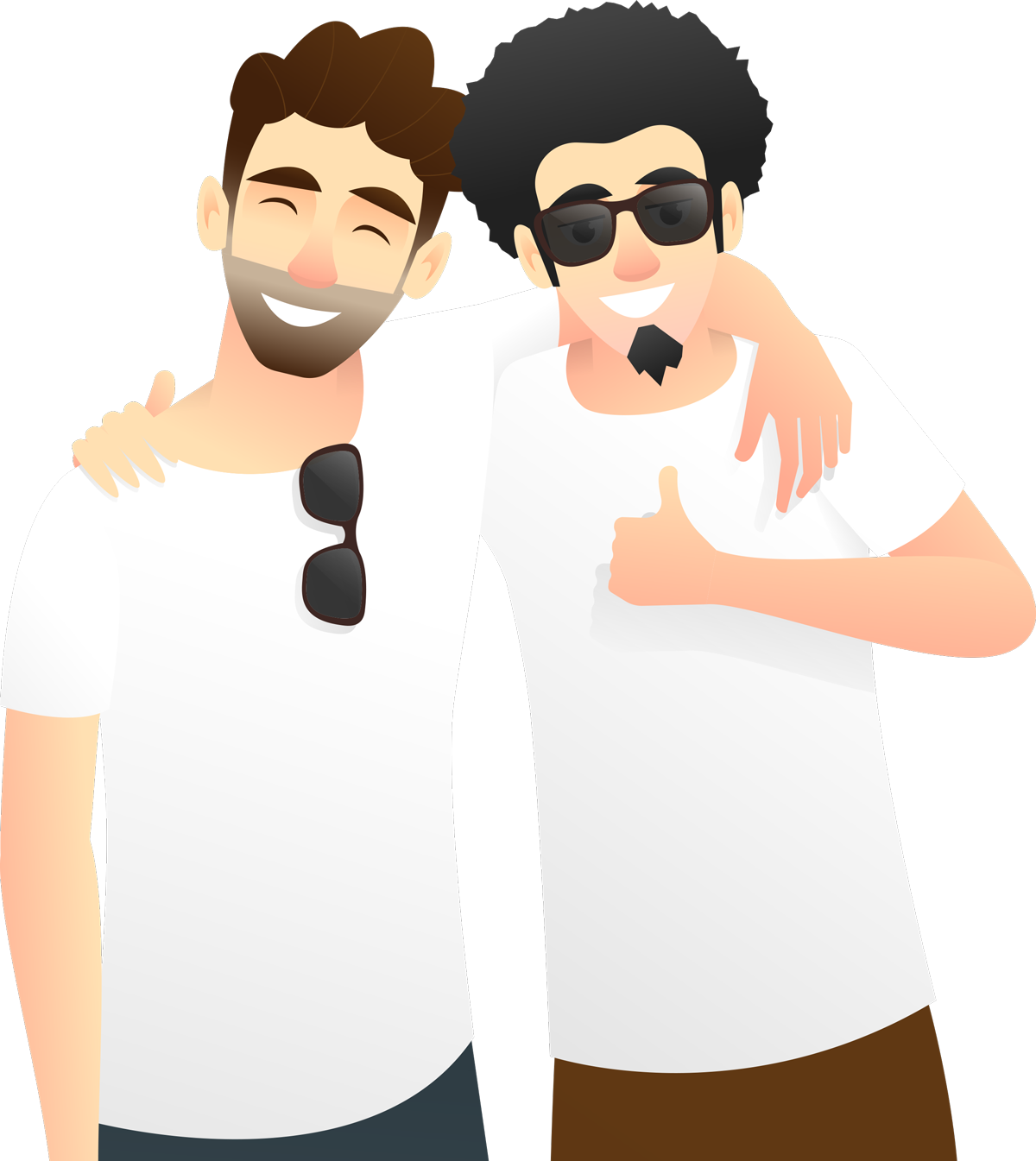 Donate & Make an Impact
Contribute to our fundraising page for Movember's initiatives, supporting men's mental health and suicide prevention. Your donation truly matters.
CLICK HERE TO DONATE
Unite for Men's Mental Health
Join Cleverman and Movember in promoting men's mental well-being. Follow our social media for updates on resources and events, and let's create a world where men and their families live happier, healthier, and longer lives.