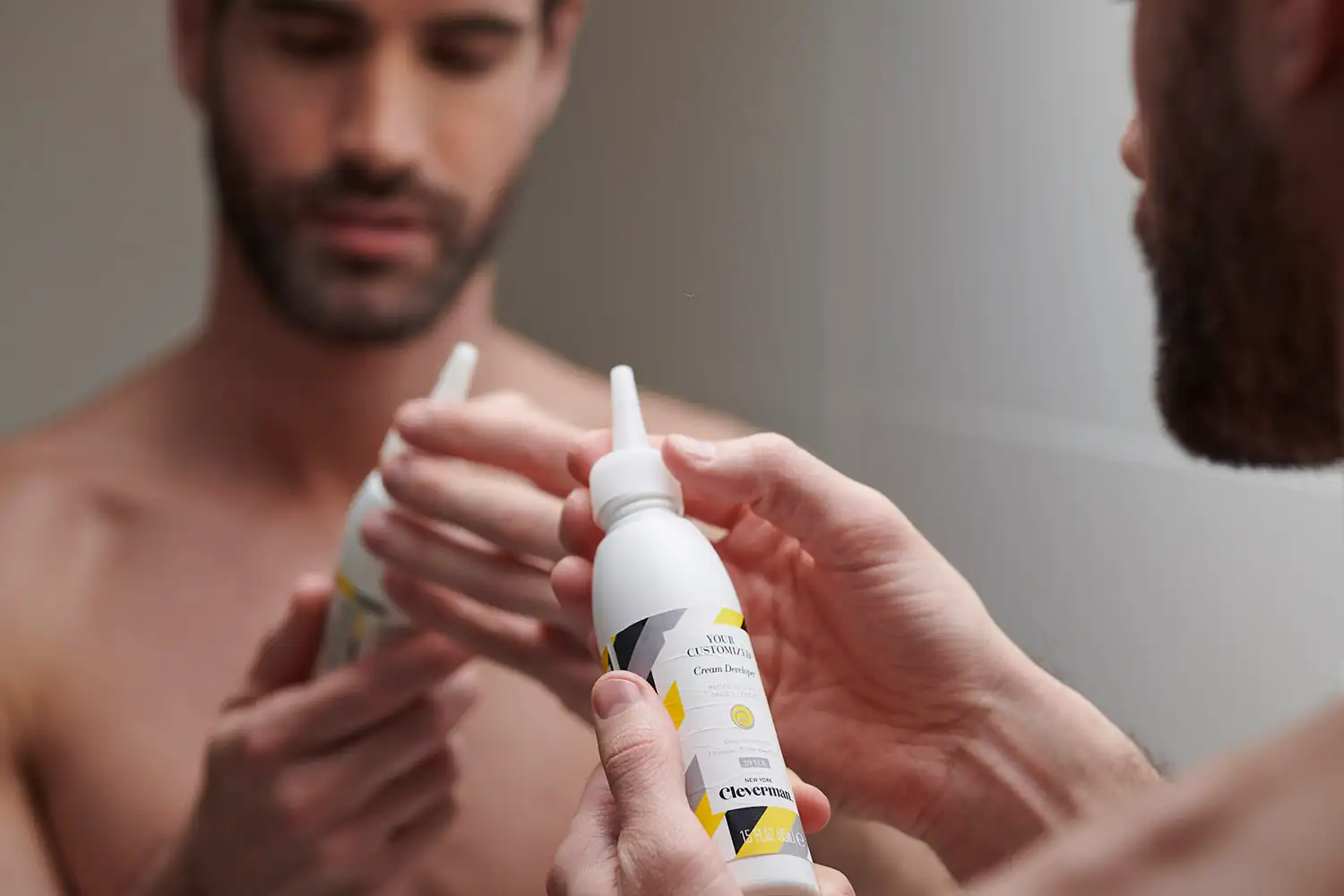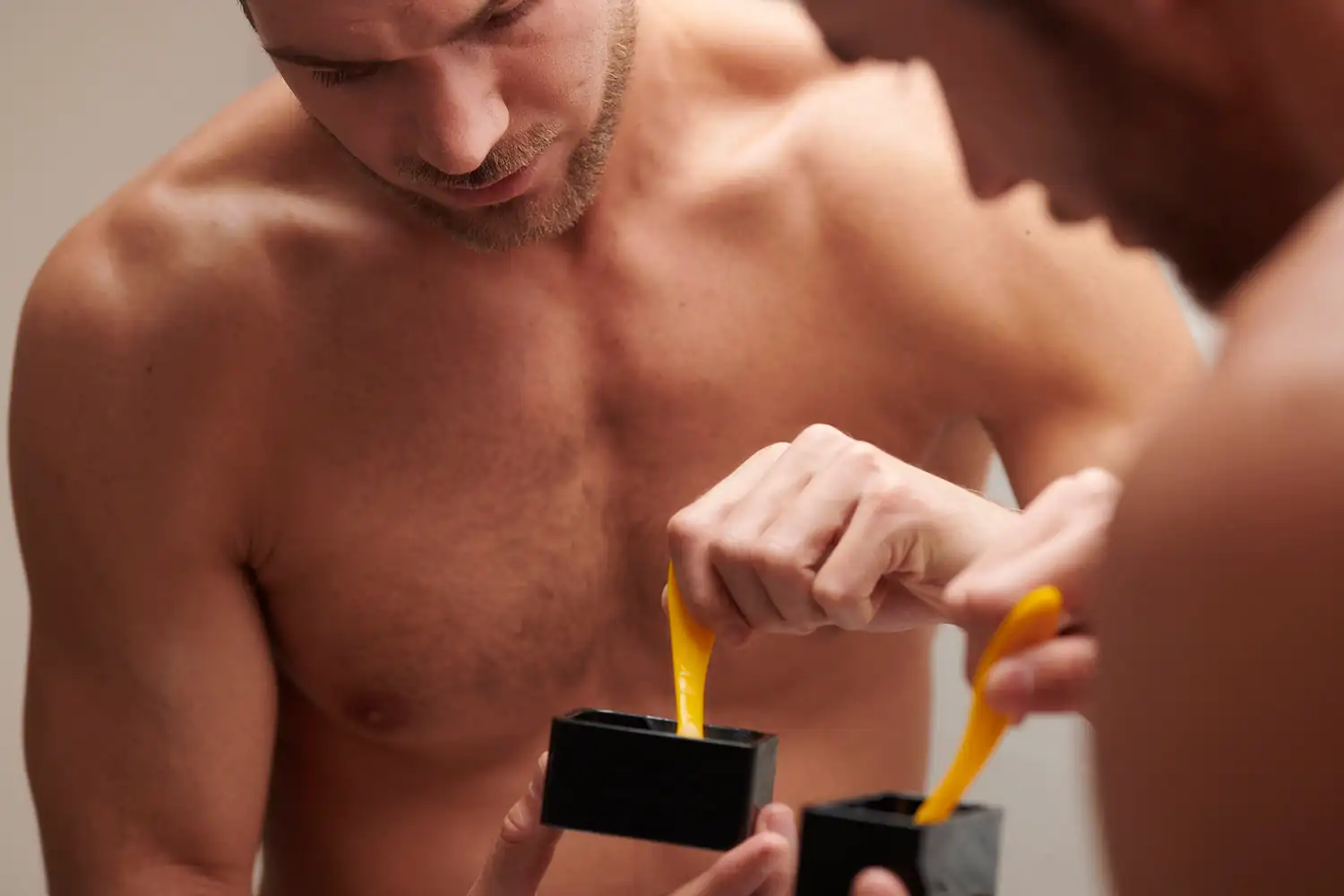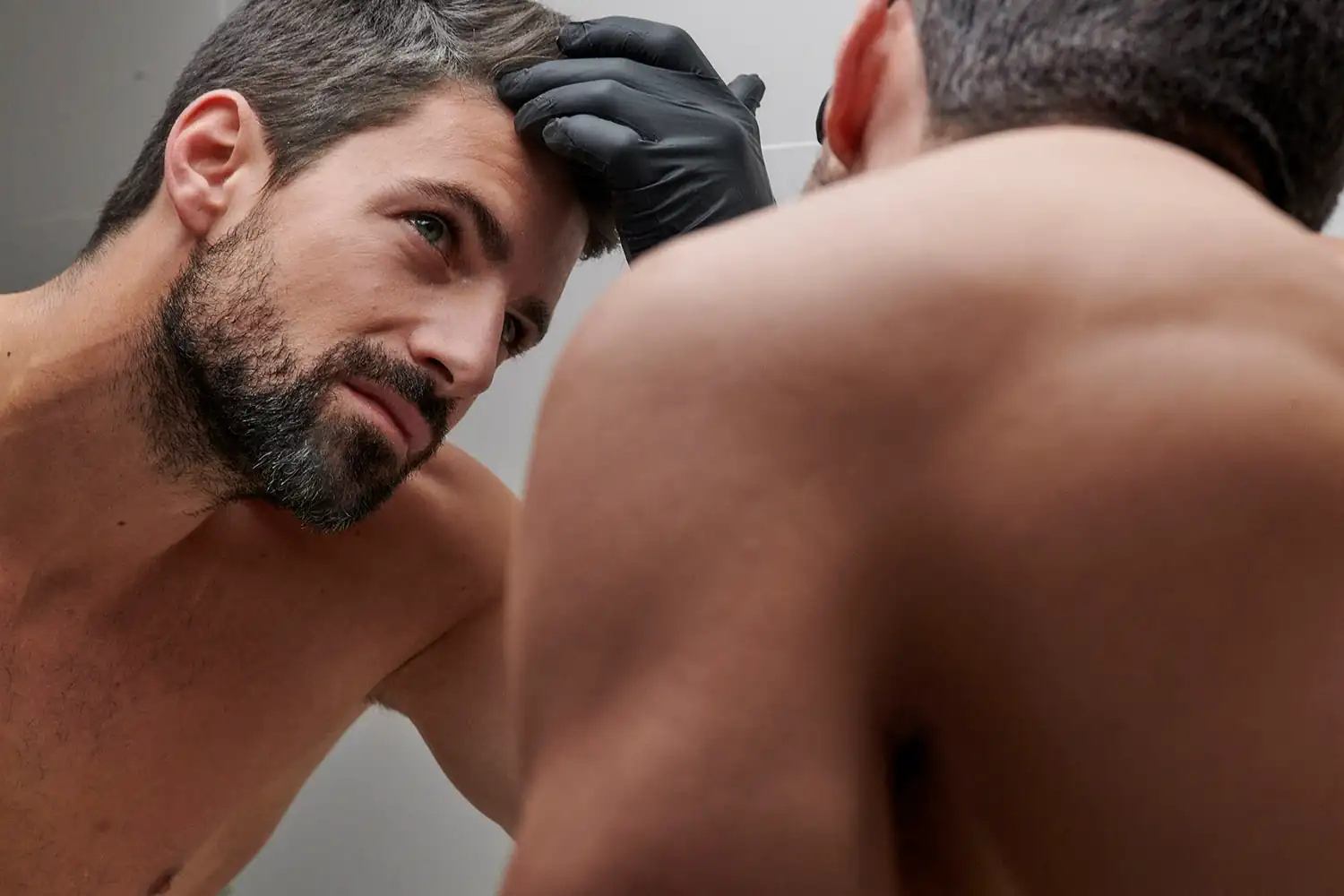 FAQs
Beard Dye & Hair Color for Men FAQs
Is Cleverman sold in-stores?
No, Cleverman products are sold exclusively online at becleverman.com
Why can't I simply shop for exactly what I want?
Cleverman hair and beard color kits are developed so that everything inside it is customized to your needs and wants, from color to technique to tools to treatments. There are over 10,000 options so 'shopping' is not really an option. In order to generate a kit with the elements that are right for you, you must take our diagnostic, a detailed survey designed by our color experts. From there if you want to manually tweak any of the contents, you have the ability to 'edit' your kit and swap out for an alternative (i.e. glove size, conditioner etc.). If you would like to learn more about the types of kits we offer, check out the and product section of the website.
Can I buy without a subscription? Can I make a one time purchase?
Yes- at Cleverman we make it our mission to give you the experience and product that best suits you so we do offer the option to do a one time purchase. You will have the choice between subscription or one time purchase at check out, and you can also log into your account at any point to update your plan. Just a friendly reminder- when you subscribe you get your first kit with Free Shipping, 20% off every subsequent order and you can snooze or cancel your subscription at any time. But you can choose whichever plan works best for you!
Once I placed an order, is it possible to cancel or modify?
At Cleverman we strive to ship out your order as soon as possible so due to the quick turnaround from order placement to ship, it isn't possible to cancel or modify your order once it's processed. Please reach out to our customer support center by emailing contactus@becleverman.com if you have additional questions.
How long will my order take to arrive to my door?
All Cleverman orders are shipped Monday-Friday, excluding major holidays. Please allow 1 full business day for order processing. If the order is submitted on a weekend, it will be processed on the next business day. You have the option to choose between two shipping methods: Standard Shipping: DHL SM Parcel Ground 5-7 days Expedited Shipping: DHL Max 2-5 days.
Do you ship Cleverman's product all around US territory?
Cleverman currently ships to the contiguous 48 states; at this time we unfortunately do not ship to Hawaii, Alaska, Puerto Rico or any other US Territory, but we are looking into expanding to these locations in the future.
Do you ship internationally?
Cleverman does not ship internationally at this time.
Can you ship to a P.O. Box, APO and FPO addresses?
Yes we do ship to PO Boxes and APO/FPO addresses. While our chosen shipping carrier is DHL, in the case of these addresses the shipment will either be handled completely by USPS or will be handed off to USPS to complete the final leg of the trip.
How do I cancel my subscription?
To cancel your subscription, please login to - select "My Subscriptions" and select the order you'd like to cancel. In the page of your subscription, you'll see an option to "cancel". You are able to cancel anytime up to the day of your order renewal.
How do I reactivate my subscription?
First and foremost, we're really glad to have you back! To reactivate, simply login to "My Account" and select "My Subscriptions" - a cancelled subscription will include the button "Reactivate", from which you can jump straight to checkout. Please be aware that while we've included all the details from your original subscription, you do have the ability to edit your color, gloves, treatment, etc.
If you want to get another Cleverman order but don't want to be locked into a subscription, you can always select "Buy Another Kit" which allows you repurchase another identical one-time-purchase.